At Perrone Pharmacy, we want to help you reach optimum health. This, of course, means something different to each of us, depending upon age, genetics, nutrition, physical limitations and disease state management. We offer a variety of products and services to best suit your goal of better health. Let us help you take charge of your wellness today!
Preventive Care Services Offered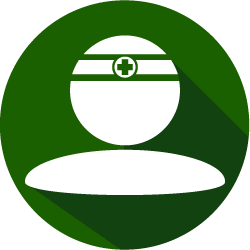 Unsure about a certain medication or vaccine? Schedule a pharmacist consultation and we'll happily answer all your questions or concerns.