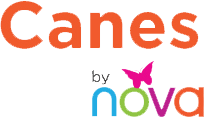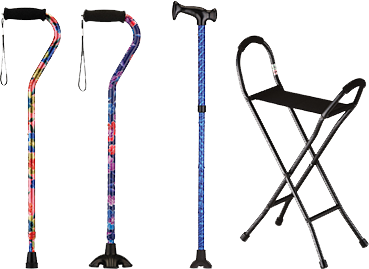 Welcome to Perrone Pharmacy
Perrone Pharmacy has been a vital part of the Fort Worth community since 1952. We're dedicated to improving the well being of our patients and caring for those with complex health conditions. For more than 65 years, we've held the reputation of excellent customer care and personal services.
We'll do more than just fill prescriptions; we're a part of your healthcare journey. We provide personalized services that range from specialty packaging and home delivery to medical equipment and medication therapy management. Browse our services or contact our pharmacists for your personal consultation.
NOTICE REGARDING REFILLS
Our software vendor, Computer Rx, has server issues that affect our ability to receive refills via our website, our app, and our automated phone refill system. An estimated date for our system to be back up is Monday, November 27, 2023.
For now, you must call in your refill as a voicemail message. Or you can text your refill to (844) 307-7005.
Pharmacy Services Offered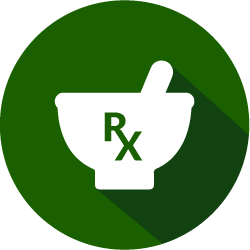 Pharmaceutical compounding allows us to customize medications tailor made for you, or even your four legged friends! Let Perrone Pharmacy take care of all your compounding needs.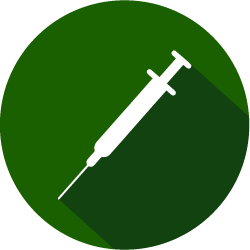 From seasonal flu to shingles vaccinations, let our immunization-certified pharmacists take care of your preventative needs. We offer walk-ins, appointments and employer site vaccinations.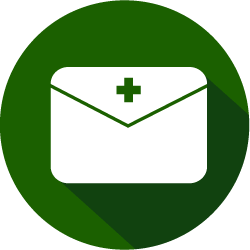 Can't make it to the pharmacy to get your medication? Don't worry — we offer home and office delivery to locations within a 15 mile radius of our store.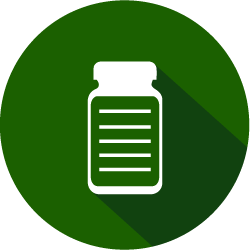 Have your medication specialty packaged at no additional cost. We offer bubble and blister packs, punch cards, multi-dose easy tear packs and more.
Medication Therapy Management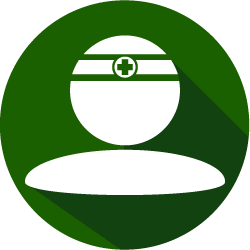 Through our MTM program our goal is to optimize drug therapy and improve therapeutic outcomes for all our patients. If you have questions about any of your medications, our pharmacists are at your service!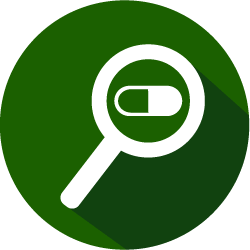 For the past 65 years we have been the go-to shop for hard to find medication in the DFW area. If we don't have it in stock, we know where to find it!
Looking for Medical Equipment
We carry everything for compression hoses and orthopedic braces to vitamins and supplements. Browse our wide selection of home medical equipment or ask a pharmacist to find the exact equipment you need.
Contact your pharmacist today
Have questions about your prescription, hard to find medication or what medical equipment is best for you? Our expert team of pharmacists with over 200 years of combined experience is here to help. Complete our contact form or call 817-738-2135 to speak to your personal pharmacist.
Come visit Fort Worth's favorite local pharmacy and get the attention you deserve. We're located south of the Benbrook Highway traffic circle near the corner of Old Benbrook Rd and Garza Ave.