At Perrone Pharmacy, the art of customer service and the profession of pharmacy are practiced every day. Our pharmacists and knowledgeable support staff are never too busy to consult with you about your medications, supplements and nutritionals, administer immunizations, locate hard-to-find medications, recommend medication packaging options or offer disease state management advice.
We carry home medical equipment and support hosiery as well as a host of injury care products. Our compounding labs prepare medications specifically formulated for your unique needs.
Pharmacy Services Offered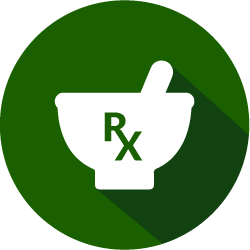 Pharmaceutical compounding allows us to customize medications tailor made for you, or even your four legged friends! Let Perrone Pharmacy take care of all your compounding needs.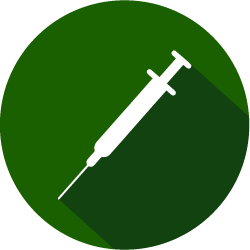 From seasonal flu to shingles vaccinations, let our immunization-certified pharmacists take care of your preventative needs. We offer walk-ins, appointments and employer site vaccinations.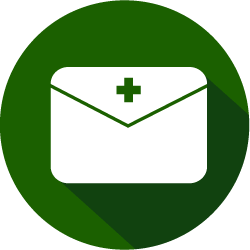 Can't make it to the pharmacy to get your medication? Don't worry — we offer home and office delivery to locations within a 15 mile radius of our store.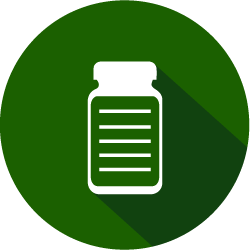 Have your medication specialty packaged at no additional cost. We offer bubble and blister packs, punch cards, multi-dose easy tear packs and more.
Medication Therapy Management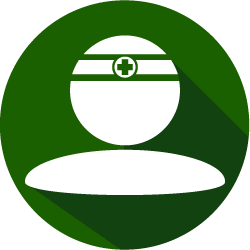 Through our MTM program our goal is to optimize drug therapy and improve therapeutic outcomes for all our patients. If you have questions about any of your medications, our pharmacists are at your service!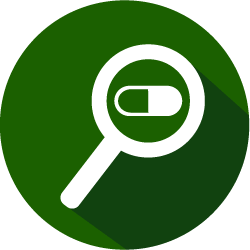 For the past 65 years we have been the go to shop for hard to find medication in the DFW area. If we don't have it in stock, we know where to find it!